Little known in the English-speaking world, where accessible ebook distribution is dominated by the Big 5 ebook retailers (Amazon, Apple, Nook, Kobo and Google Play) and the aggregators StreetLib, PublishDrive, Draft2Digital and Smashwords, the French distribution platform Youscribe continues to take strides to dominate the Francophone ebook world.
Having first formed a partnership with the International Organization of La Francophonie, Youscribe this month announced it had partnered with the French telco Orange that would allow all of the company's Francophone African operators to offer ebooks for mobile phones.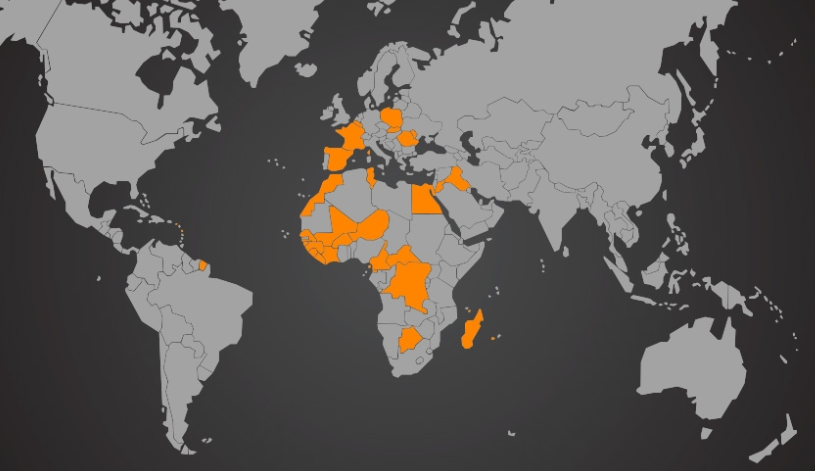 Once up and running the operation will be the single largest ebook operation on the African continent.
It looks likely the operation will launch in Cote d'Ivoire later this year, before being rolled out across the other Orange Africa countries.
None of the Big 5 ebook retailers offer ebooks in Africa in any meaningful way (Amazon is accessible with surcharges in South Africa, while Google Play has a dedicated store for both South Africa and Egypt) and by partnering with Orange Youscribe solves both the problems of reach and the accompanying problem of payment processing. Readers will be able to buy ebooks using their mobile credit.
More significantly still, users will be able to access Youscribe's self-publishing portal to upload and sell works worldwide.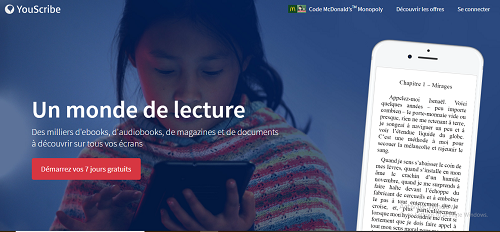 Via IDBoox.

This is not the first time Orange has been involved with ebook distribution in Francophone Africa.
Telco brings educational ebooks to D.R. Congo, Mali, Côte d'Ivoire and Burkina Faso

And Orange is also working at home in France with Kobo and Fnac.
Kobo and Fnac team up with telco Orange France to expand audiobook and ebook reach