Big Bad Wolf took 2 million English-language books to Taiwan this month for its second Big Bad Wolf Taipei event. Last year it drew a crowd of 165,000 during its eleven day 24/7 run.
That's a remarkable achievement given all the books were in English.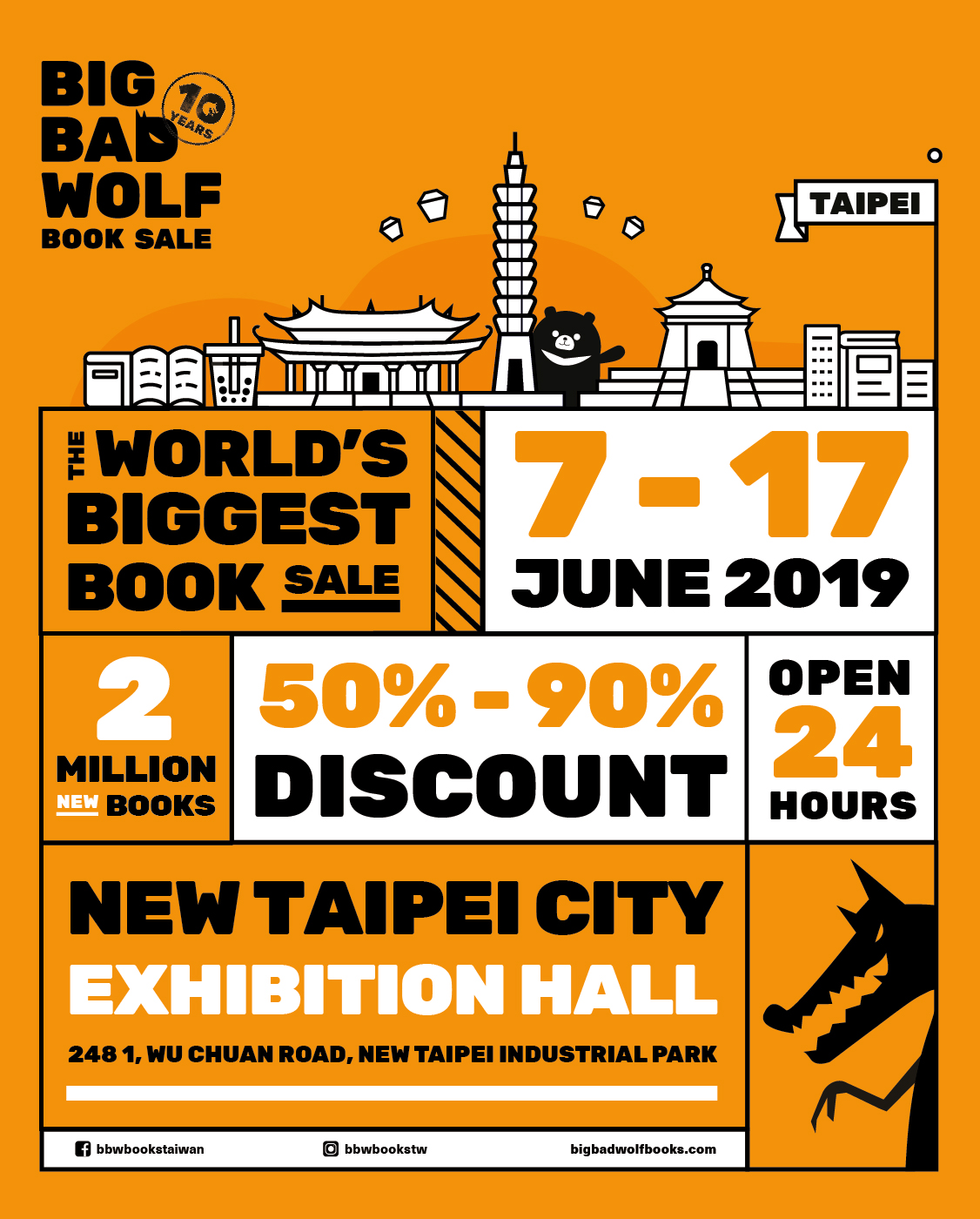 It's no one-off. Big Bad Wolf on June 10 closed its doors on its eleven day 24/7 Mandalay sale, where 1 million English-language books were on offer. That's Mandalay in Myanmar, or Burma if you're of a certain age.
Big Bad Wolf heads to Mandalay, taking its total to 2 million English-language books to Myanmar so far this year

In fact, Mandalay was Big Bad Wolf's second trip to Myanmar this year. Big Bad Wolf opened its 2019 programme with 1 million books to the former Myanmar capital Yangon.
Big Bad Wolf to debut in Myanmar in January. Taking 1 million books to Yangon. Expecting 500,000 visitors

Hands up any publishers reading this who routinely make their English-language titles available in Myanmar or Taiwan.
Or how about Pakistan? In April Big Bad Wolf took 1 million English language books to Lahore.
While publishers look the other way Big Bad Wolf takes 1 million English-language books to Pakistan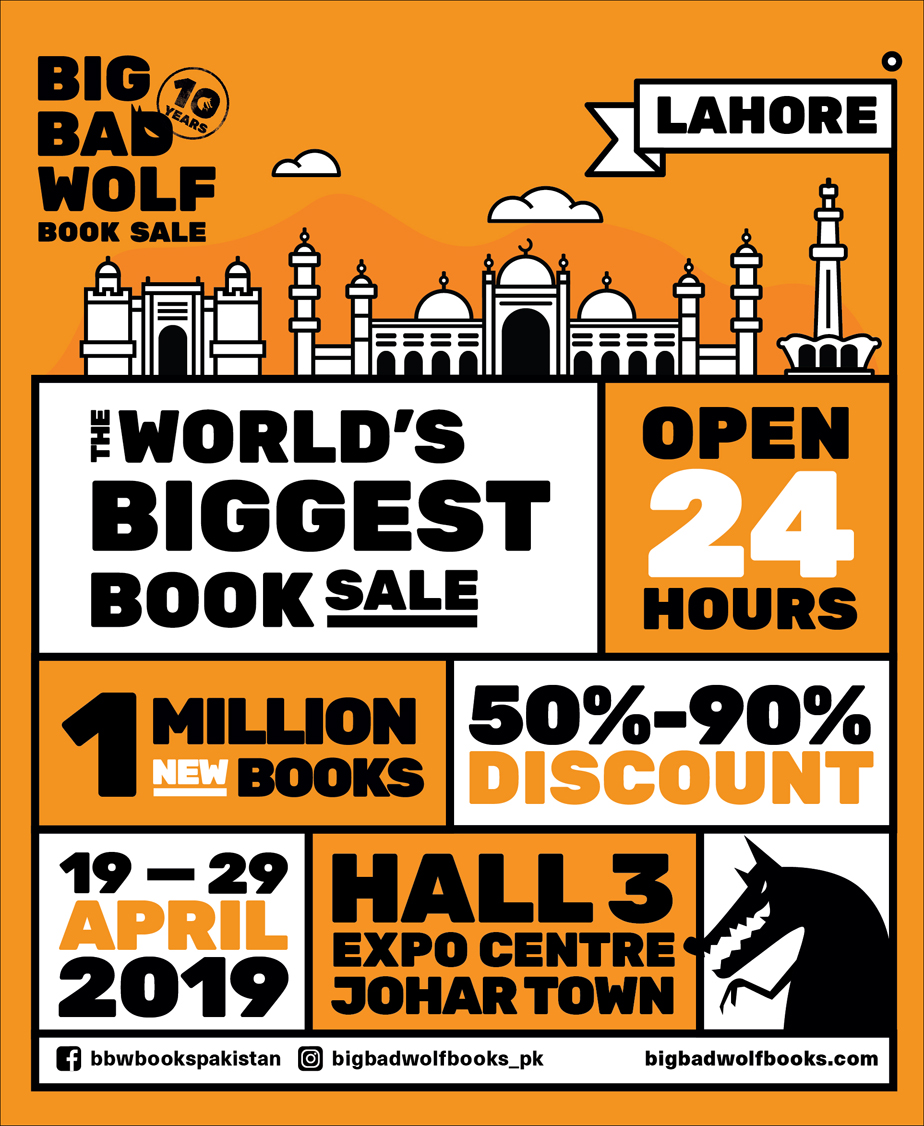 In February it was the Philippines, where 2 million books were stacked up for residents in Pasay City, Manila.
Big Bad Wolf debuts in Myanmar, announces first of year's Philippines and Malaysia dates. For 10th anniversary BBW will ship 60 million books to 30 cities in 14 countries

That's in between several Big Bad Wolf sales on its home territory in Malaysia so far this year
On June 28 Big Bad Wolf will makes its first run in Indonesia's Terbesar di Dunia.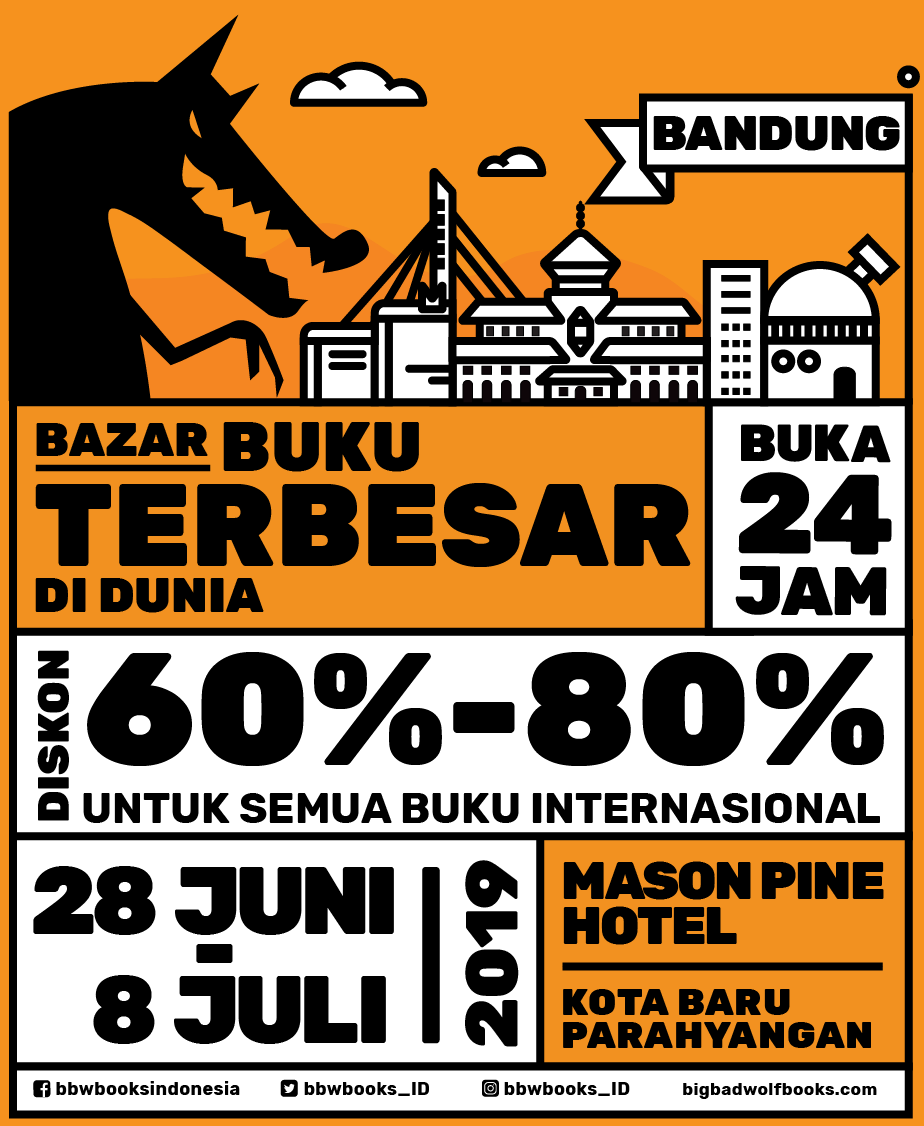 That's the first outing in that particular city this year, not the first in Indonesia.
In fact Big Bad Wolf made multiple runs to Indonesia last year, shipping around 10 million books in total. The biggest event, in the capital, Jakarta, saw 750,000 turn out over the eleven days to choose from 5.5 million books.
This year Big Bad Wolf again took 5.5 million books to Jakarta.
Big Bad Wolf plans for 1 million visitors at its Indonesia book sale of 5.5 million books

I so often hear authors and publishers say the global markets are a waste of time unless we have translations, as we can't sell English-language books abroad apart from in the obvious English-language markets.
Big Bad Wolf has blown apart that notion. In 2018 Big Bad Wolf shipped a total of 31 million books to its 7 country markets and attracted over 3 million visitors.
The total duration of Big Bad Wolf book sales in 2018 was over 3,400 hours, equivalent to 143 days, or almost 5 months worth of non-stop book sale. It took over 500 containers to ship the books, which filled floor space of 945,000 sqft, equivalent to over 8 soccer pitches.
By end 2019 Big Bad Wolf is aiming to ship 60 million books to 30 cities across fourteen countries. That will no doubt include still more runs to Indonesia and the Philippines, possibly more to Pakistan, Taiwan and Myanmar, and of course Sri Lanka, Thailand and Dubai, and the big end of year show in Malaysia.
And just maybe further surprise debuts in new countries too.
The global book markets are so much bigger than you think.