Launched in 1972 as a bi-annual event, the Doha International Book Fair went annual in 2002 and this year will be the first time since that a year has been skipped.
Usually scheduled for the end of the year, the 30th incarnation of the event has been pushed back to 9-18 January 2020.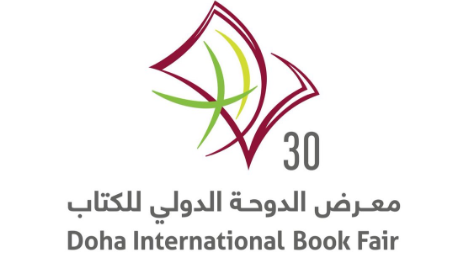 The current December timing coincides with Qatar's National Day (December 18) and the school exams, which inhibits attendance, but an additional factor which seems to have sealed the date's fate is that Qatar will host the World Cup in December 2022.
I Love Qatar reports that the new dates will also coincide with the launch of the cultural year Qatar-France 2020, which will give a greater chance for a significant presence of French participants in the fair.
The Doha International Book Fair claims to be one of the largest international book fairs in the region, with increasing visitor numbers every year, although just how many that may be is not clear.
The 2020 event is expected to attract more than usual participation of Arab and foreign publishing houses.
You can find the Doha International Book Fair in English here, and you can follow the event on twitter: @DIbookfair.
And don't forget you can follow TNPS on twitter for daily insights into the global publishing arena at @thenewpubstd.