Spoken Word Poetry, also known as Performance Poetry, is a recent, developing and fast-paced area of literature mixed with entertainment in the Nigerian creative industry
---
For today's Start the Day Global we head to Nigeria where Otor Matthew, a Nigerian performance poet is interviewed on the Nigerian literature blog Zoe Writes.
Otor "The Storm" Matthew is an architecture student with a passion for spoken word poetry, but he doesn't care too much for his nickname, which we are told arose from, per Zoe's words, "an intriguing performance he made in several open mics".
Matthew explains:
Otor Matthew is my name. I have a friend whose brand/stage name is "Fragile". For me, if you pick a name like- Poetry Apostle, it kind of put you in a box and you have to represent that all your life.

I've not just found that word that express my person. I have a poem titled STORM, due to that, a lot of people call me Storm. But there are times when the message I'm passing doesn't connotes Storm, so if that was my stage name, even when I perform a sober or emotional piece, when you hear Storm is coming to perform, you'll have this expectation.

Why I use Otor Matthew is because I want to be me. I'm bringing the full package. It doesn't really mean anything specifically, it means me. I wasn't able to find a name that would be easy to represent me on all front. That's it.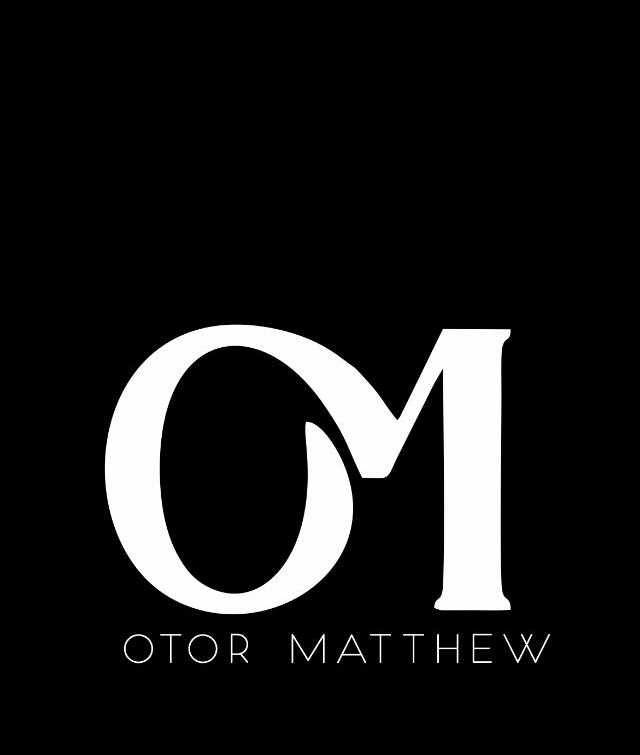 Setting the scene, blogger Zoe explains,
Spoken Word Poetry also known as Performance Poetry is a recent, developing and fast-paced area of literature mixed with entertainment in the creative industry.

Although it's still in a third-world-stage in a developing country like Nigeria, it can be deciphered with the recent interest now taken by brands in it that it's destined for great prospects.
As well as live performances Matthew channels his poetry efforts towards Instagram, a platform long-since associated with poetry success, and international online open mics.
Read the full interview here.
Follow Otor Matthew on Instagram.