Metro 33 author Dmitry Glukhovsky has made headlines in Russia recently for penning his latest novel direct for audio – not a paperback in sight – to launch Storytel Russia's Storytel Originals in the country.
POST is set in a post-apocalypse Russia where the Trans-Siberian Railway links what's left of a divided country.The only thread connecting the once mighty power together is the Trans-Siberian Railway.
In the center of the plot – a city-fortress, defending the bridge across the Volga, and its inhabitants. "POST" is a story about love and hate, friendship and betrayal.
The first season of ten 45-50 minute episodes has been so successful it has now been translated into English and Bulgarian, and translations for ten Storytel markets are underway.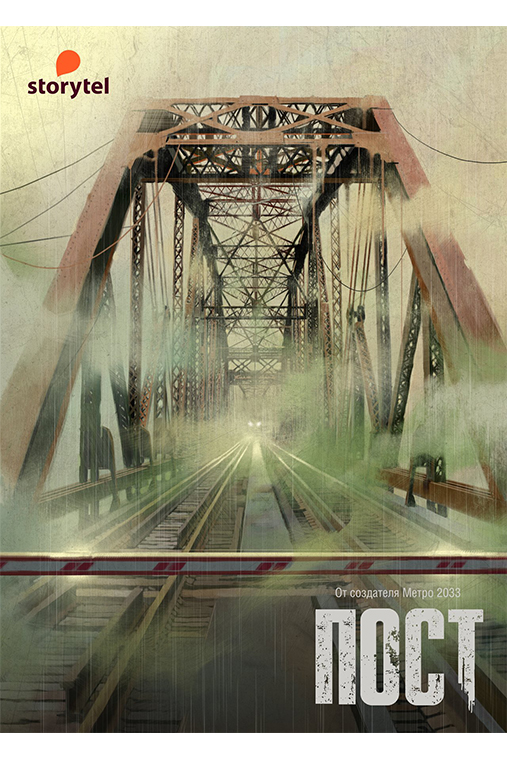 Storytel Russia Country Manager Boris Makarenkov said,
This is only the beginning: we plan to regularly release several similar projects in terms of design and implementation every year.
As well as English an Bulgarian POST is being translated ad recorded for Storytel Poland, Sweden, Denmark, Finland, Turkey, Germany, Spain and Mexico.
Via Russia's Eclectic.