Starting April 24 and running through until May 4, the 32nd Tehran International Book Fair has China as guest of honour this year, and as usual the event promises to be spectacular, with around 2 million visitors piling in.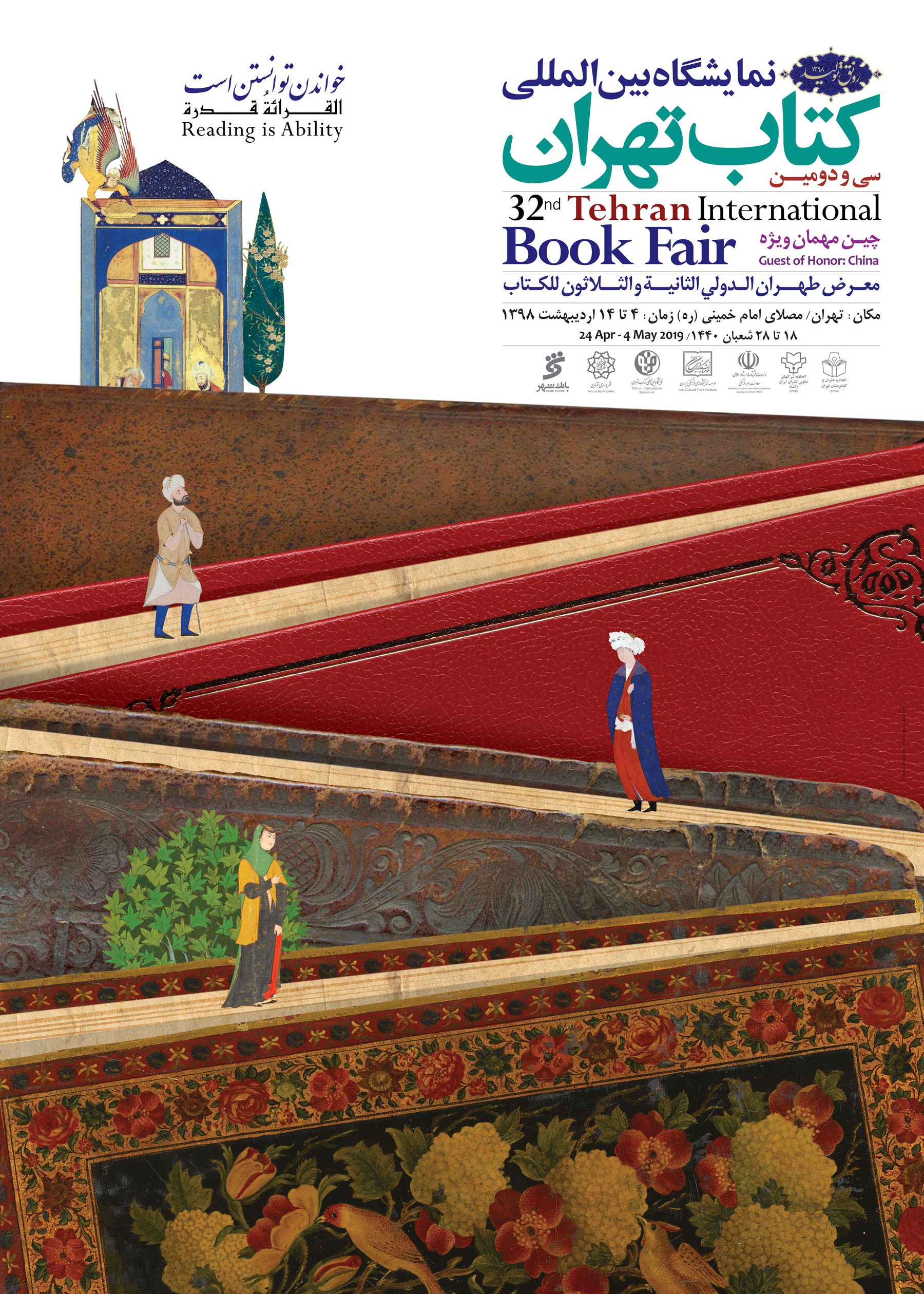 Last year's incarnation brought in sales worth the USD equivalent of $38 million, but despite this frenzy of interest in books the event will be barely noticed in the world beyond.
This year that will be partly explained by the fact that the event coincides with the Abu Dhabi International Book Fair, the Iceland Literature Festival in Reykjavik, the Bogota International Book Fair in Colombia, the Erzurum East Anatolia Book Fair in Turkey, the Santo Domingo Book Fair in the Dominican Republic and the Buenos Aries International Book Fair in Argentina.
Not to mention the debut Big Bad Wolf book sale in Pakistan, and of course the World Book Capital celebrations in the UAE's Sharjah.
But as all this goes on, and whatever our feelings one way or another about the government of Iran, let's spare a thought for the millions of Iranians heading to a book fair in Tehran next week and the writers in that country who deserve our recognition and support.