Yet another reminder that the global book markets care nothing for the idiosyncrasies of the western publishing calendar.
While western publishing all but shuts down, bar the retailers, for the Christmas and New Year festivities, Saudi Arabia will be holding its second-largest book fair, starting December 26 and winding up January 5.
The Jeddah International Book Fair, which will be opened by Emir of Makkah Prince Khaled Al-Faisal, will see the participation of 368 publishing houses from Saudi Arabia and abroad, including Mexico, the US, Sudan, Pakistan, Jordan, Yemen, Palestine and the EU.
While print dominated, the fair will be no stranger to digital. Last year the event was accompanied online by the Saudi online bookstore, B8Ks.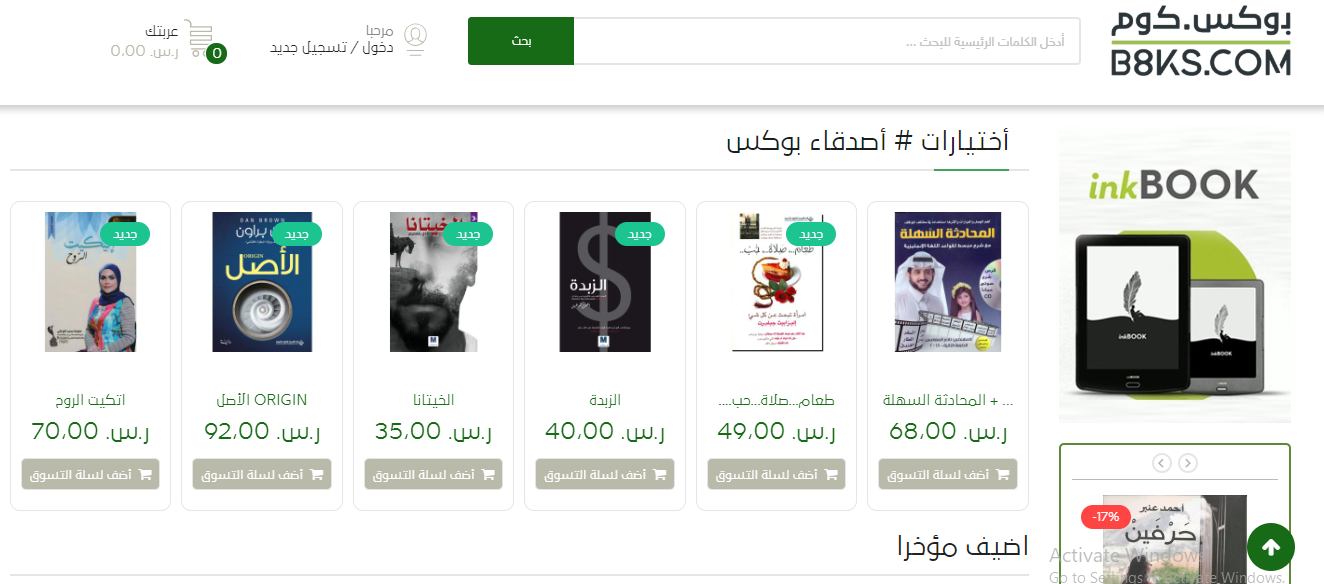 At the 2017 incarnation, which attracted tens of thousands of visitors each day, over 200 authors, 111 of them women, were on call to sign books for fans.
Via the Saudi Gazette.
.As with its bigger sibling the Riyadh International Book Fair, there is little reportage of these Saudi book fairs to draw upon, but as further details emerge as the event gets underway I'll be sure to update this post.
The Jeddah International Book Fair comes between the recently finished behemoth book fairs in Algiers and Sharjah, each of which attracted over two million visitors, and the gargantuan Cairo International Book Fair which kicks off in January, and could see as many as four million turn out..