Dominated by LitRes and Storytel, the Russian audiobook market remains exciting if unpredictable, as the pandemic takes its toll
---
Audiobooks on personal growth were all the rage in Russia last year, according to Storytel RU, which has been in the country since 2017.
But this year, as lockdown eased June through August, personal growth has been bumped down to fourth place, with science fiction and fantasy proving the must-listen-to categories, followed by detective fiction, according to Saint Petersburg TV (referencing a StreetLib Russia press release).
It seem that the Russian translation and audio adaptation of Yuval Noah Harari's Sapiens. A Brief History of Humanity has been the perennial most downloaded title, perhaps due to its prides of place on the Storytel RU homepage.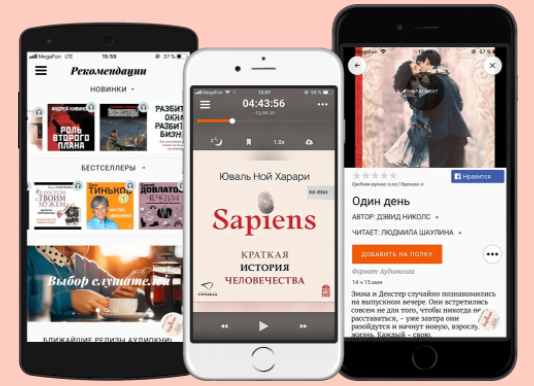 Past TNPS coverage of the Russian audiobook market, which is dominated by LitRes and Storytel includes: