With the Covid-19 pandemic showing no sign of abating, the Kuwaiti Information Minister, Mohammad Al-Jabri, has cancelled all in-person cultural events for the remainder of 2020.
The National Council of Culture, Art and Letters (NCCAL) advised Al-Jabri, and the Minister, also NCCAL chairman, has now formally cancelled the 45th Kuwait International Book Fair along with every other major cultural event in the country.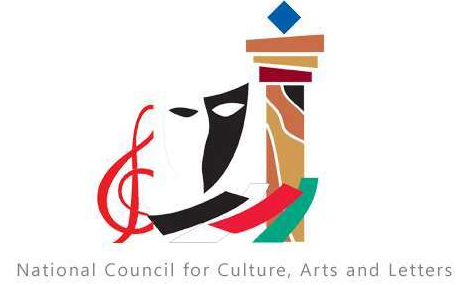 The Kuwait book fair is one of the largest cultural events in the country, but its very popularity meant it was a prime target for cancellation.
NCCAL Secretary General Kamel Al-Abduljalil described the decision as,
painful but necessary (adding) We feel sorry to lose direct connection with our audience in theaters, exhibitions, museums, historic buildings and libraries.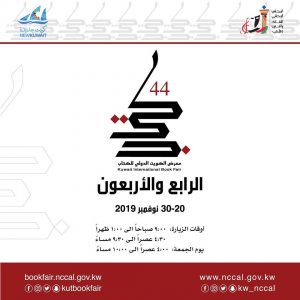 Al-Abduljalil confirmed the NCCAL was committed to providing virtual services where possible, and that an online version of the Kuwait International Book Fair could be arranged for November 2020.