The New Delhi World Book Fair is not India's biggest literary event, but is widely regarded as the most important, as the largest trade event in the country, typically attracting about 1.2 million visitors.
Last year that dropped to just 900,000, causing some consternation in a country where million-visitor book fairs and festivals are common, and a testament to the keen interest of Indians in books, no matter what the retail numbers from bookstores may tell us.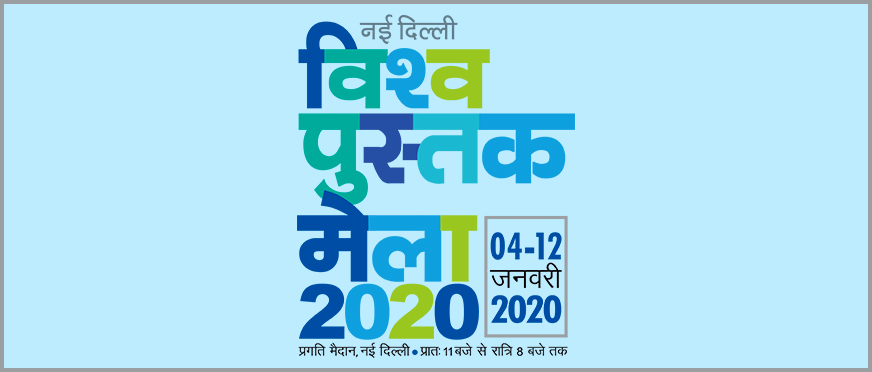 Organised by the National Book Trust, a government body under the Ministry of Human Resource Development, the New Delhi World Book Fair this year runs January 4-12 with 800 domestic and 40 foreign exhibitors.
Too soon to know how the latest incarnation of the New Delhi World Book Fair is being received, but worth remembering that this event competes with many other literary fairs and festivals across India at this time of year.
This post from TNPS looking at the January 2020 book fair scene is instructive.
Check out the New Delhi World Book fair website here.
Follow the New Delhi World Book Fair on twitter: @ndworldbookfair #WBF2020