Wattpad has long since been active in the Philippines TV arena, but today comes news Wattpad has signed a deal with Mediacorp, Singapore's largest content creator and national media network, to develop an English-language Wattpad title for the screen.
The work in question, Slow Dancing, is by a Singapore-based 25-year-old writing under the pseudonym Noelle (@Hepburnettes).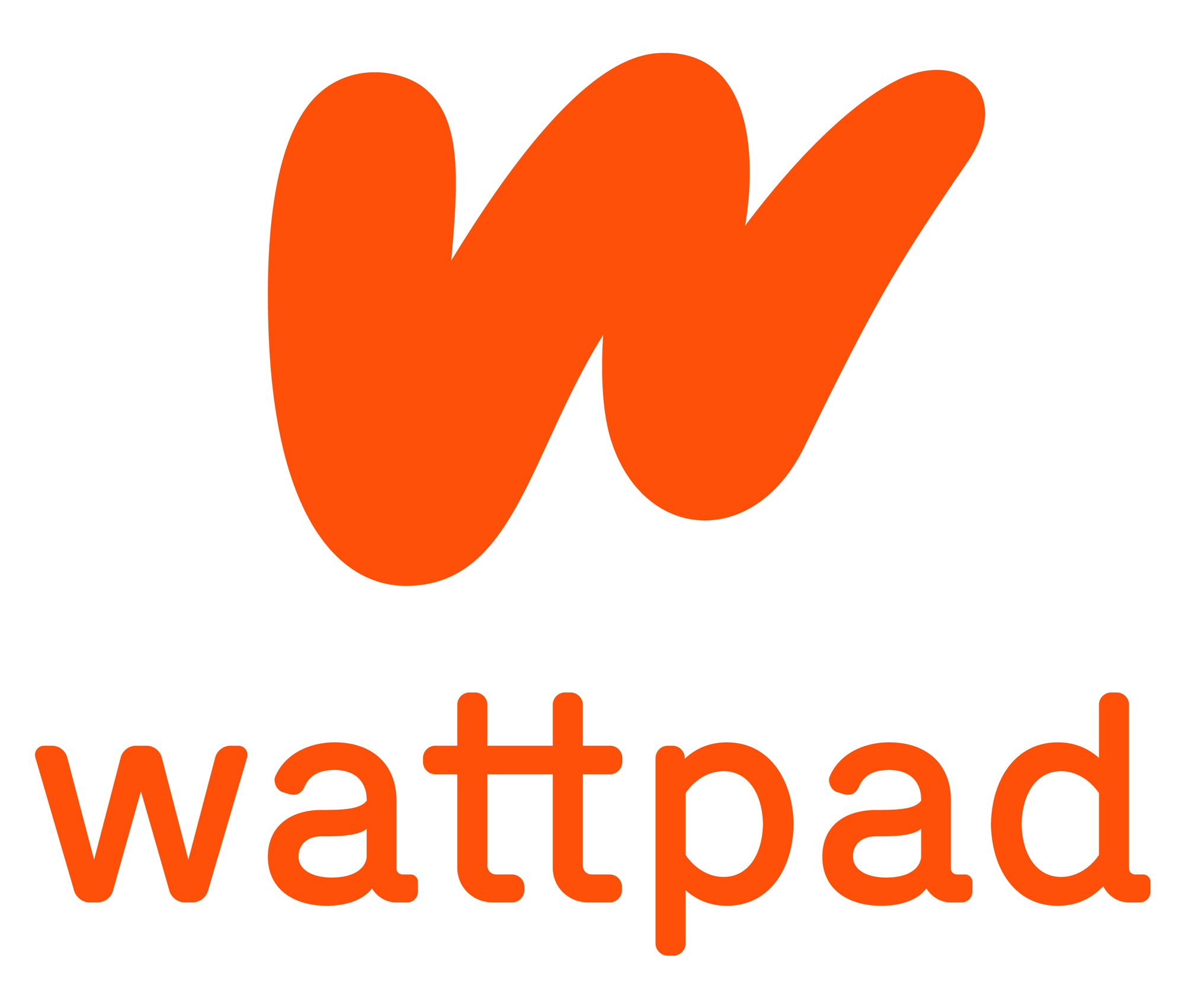 In the Wattpad press release it is explained,
Both companies will collaborate to develop Wattpad hit Slow Dancing into a six-episode series under the umbrella of Mediacorp's ongoing Lights. Camera. Singapore. showcase of Singapore storytelling across mediums like movies, musicals and now, the written word.

Formalised today at a contract-signing ceremony at the 2019 Asia TV Forum & Market, the project is part of a deal to develop Wattpad works for Singapore screens, a partnership previously announced in April this year. This alliance is aligned with Mediacorp's mission to create compelling content by tapping talent from creative communities beyond broadcasting, and serves as a springboard to nurture next-gen storytellers.

This collaboration marries Mediacorp's production prowess with Wattpad's editorial expertise and data-driven approach to identifying stories for screen. Deploying data gathered by Wattpad, the companies aim to earmark exceptional entries from Singapore scribes with the potential to resonate with cosmopolitan consumers.

Slow Dancing has recorded more than 9.5 million reads and nearly 400,000 votes from fans. Across her 17 titles on Wattpad the author has attracted more than 243,000 followers and accumulated 45.7 million reads.
A "read" here being often a single chapter or a few pages as uploaded, so we cannot equate these figures with full books read, but even so the numbers are stunning.
More importantly they are a reminder, if needed, that there is a parallel universe of digital reading happening alongside the mainstream book market that few in mainstream publishing want to acknowledge.
Wattpad attracts over 80 million users each month that spend over 23 billion minutes each month engaging with Wattpad content.
Head over to Wattpad for the full details about the book and the plans for the screen adaptation.
The news comes just a month after Aron Levitz, head of Wattpad Studios, was at the American Film Market (November 6-13) alongside CEOs from Disney, NEON, Picturestart, History Channel, Cold iron Pictures, Cornerstone, and Alamo Drafthouse.
In October Wattpad negotiated a deal with PICTURESTART for film and TV rights to Wattpad author Rachel Meinke's book Along for The Ride, which will be jointly produced by PICTURESTART and Wattpad.
For the book, Wattpad Books acquired the rights direct from Meinke, and the book will be published as part of Wattpad Books' Spring/Summer 2020 list.
Meinke's title accumulated 26.3 million reads on the Wattpad platform.
Meinke has over 20 stories on Wattpad, that have collected over 300 million reads, and she has 241,000 followers on the platform.