Details are sparse at this point, but Big Bad Wolf will be returning to Sri Lanka for its third year, taking 1.5 million English-language books to Colombo.
Already this year Big Bad Wolf has put on over 20 of its massive book sales, selling million of books to millions of eager visitors.
25 million books sold to 3 million visitors across 25 cities, and it's only August. Big Bad Wolf shows us the global demand for affordable English-language books

Since that post Big Bad Wolf has completed sales in the Philippines and Thailand and on September 6 will be running two sales simultaneously in Indonesia and Malaysia.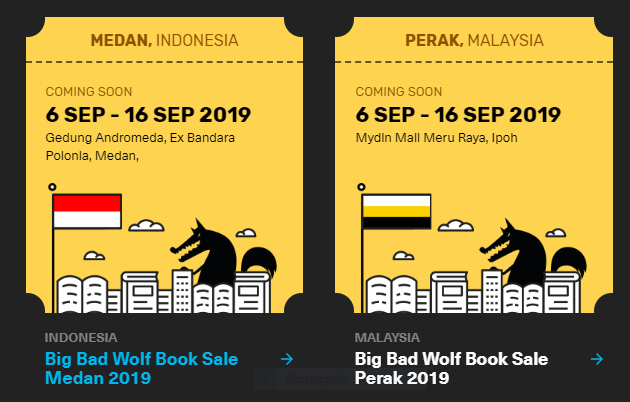 The Malaysia event will be the ninth Big Bad Wolf sale in the country this year, while the Indonesia event will be the fourth event for that country.
Big Bad Wolf has been to Myanmar and Pakistan twice each this year so far, to the Philippines three times, and once each so far to Taiwan, Thailand and South Korea. We can expect at least one trip to the UAE before the year is out, and of course the big finale in Malaysia to end the year.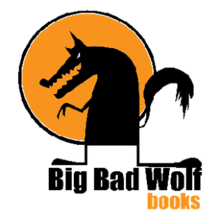 More new country launches? That's certainly possible, with best part of four months still to go. In the past Bangladesh and Uganda have surfaced as possibilities, but at this stage only the core Big Bad Wolf team will know just what they have planned for the remainder of their tenth anniversary year.