The BIG Festival has not long wound up in Brazil (June 26-30) and participating publishers, led by Brazil's international trade promotion project Brazilian Publishers, enjoyed a holistic overview of how book publishing is part of a much wider infotainment industry.
The São Paulo BIG Festival, annually since 2012, is the biggest independent games festival in Latin America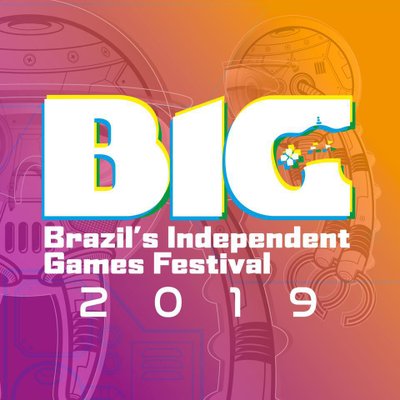 Brazilian Publishers group members Bom Bom Books, Letras do Pensamento, Arole Cultural, DSOP and Ubook were given free passes to the event, and were there to look at the intersectoral opportunities books and games bring to the table.
Fernanda Dantas, International Affairs Manager of the Brazilian Book Chamber (CBL) and Manager of Brazilian Publishers moderate discussion titled "Transmedia Content: New Paths for Books", where key speakers were Guilherme Langer Wroclawski of Canoa Produções Audiovisuais (the production company behind the animations Turma do Folclore and Pequenos Ilustres) and Viviane Maurey, writer and coordinator of international content at Latin America's largest audiobook outfit, Ubook.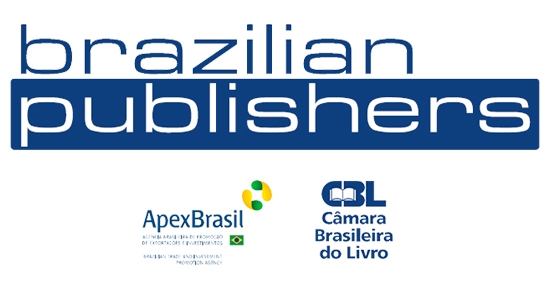 From a post-event summary from Brazilian Publishers:
Guilherme explained how content related to Brazilian Folklore had high demand and low supply, and he also addressed the challenges involved in it. "Meeting the needs of all digital platforms in a customized way is a hard work, but it pays off regarding audience.
Ubook's Viviane Maurey talked about a current challenge: to show to the publishing market how a book service subscription is more appealing to readers today. The reason is simple: the sale of individual books is no longer as popular as it used to be. She also explained that a differential of such transmedia system is to be able to provide readers with a 360-degree experience: "A person has the option of starting by listening to the audiobook then finishing the same title by reading the e-book; we give readers alternatives, different media that provide different experiences, what is very rich."
For Fernanda Dantas, the event was a great opportunity to promote the creative economy among sectors and to consolidate the Brazilian industry overseas:
"In BIG we could show that the publishing market is more involved with other areas than we usually think. It is important to us seeing such fusion of sectors, so that we can foster the Brazilian economy even more".
Sentiments, of course, that have global resonance.
In the mature markets the relationship between books and other media is at least well understood, if still under-explored and under-exploited.
But in many emerging markets a more holistic approach to publishing, stepping back to see the intersectoral opportunities rather than obsessively focusing on ink & paper and complaining people are reading less, could help rapidly expand not just publishers' revenue streams and catalogues, but also their relevance to society.