The Bangladesh Prime Minister delivered a stunning address to launch the Ekushy Boi Mela book fair yesterday.
I've already covered the Ekushey Boi Mela fair, the longest duration book fair in the world, here at TNPS yesterday, so I'm going to limit this post to selected excerpts from the Prime Minister's speech, in her own words.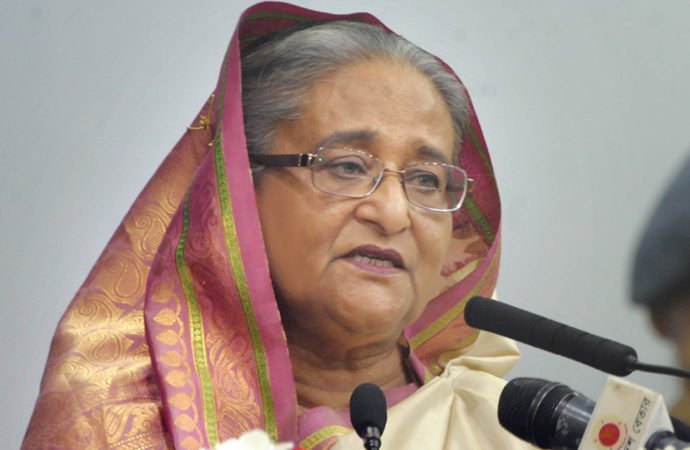 We want our art, literature and culture to spread not only throughout the country but also the entire world.
If we can't respect and enrich our own culture, language, art and literature, we can never develop ourselves as a nation in the global arena.
(The Amar Ekushy Book Fair) is a place to increase the number of readers and writers, and enhance the practice of literature … It also creates a scope for many readers to explore unknown knowledge. It opens the door to knowledge.