The Karachi International Book Fair has just wound up, and as expected, a record number of visitors attended.
Pakistan's The Nation is reporting that six million people attended, up on five million last year.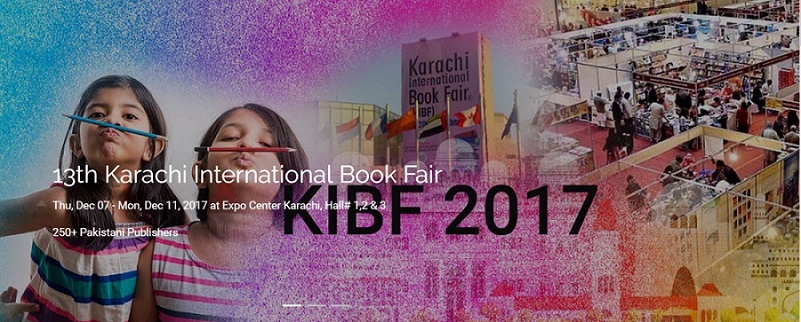 Hmmm. I think someone on The Nation's staff needs a numeracy lesson. Six million visitors would make the Karachi Book Fair almost three times bigger than the Kolkata (India) and Sharjah (United Arab Emirates) book fairs, which respectively last saw 2.5 million and 2.3 million visitors.
The 2016 Karachi Book Fair saw 500,000 visitors (that's half a million, you guys at The Nation) and an increase of 100,000 this year is an impressive achievement.