This year's São Paulo Bienial will be a virtual event in December. The next Bienial has been set for 2022 and likely will be a hybrid in-person and virtual event getting the best of both worlds.
---
Details are sparse, but as expected this year's São Paulo International Book Fair will be a digital event, and run December 7 to 13. The trade organisation Brazilian Publishers reports on twitter (@BPublishers) that the Professional Day event of business and matchmaking will be part of it, and that the digital platform will be announced soon. More news on that as it comes in.
With Brazil's coronavirus cases topping 5 million it was a given the 2020 event would not go ahead in the traditional manner, and the big question now is how effective the virtual event can be made, and how much of that success will carry forward into the 2022 event.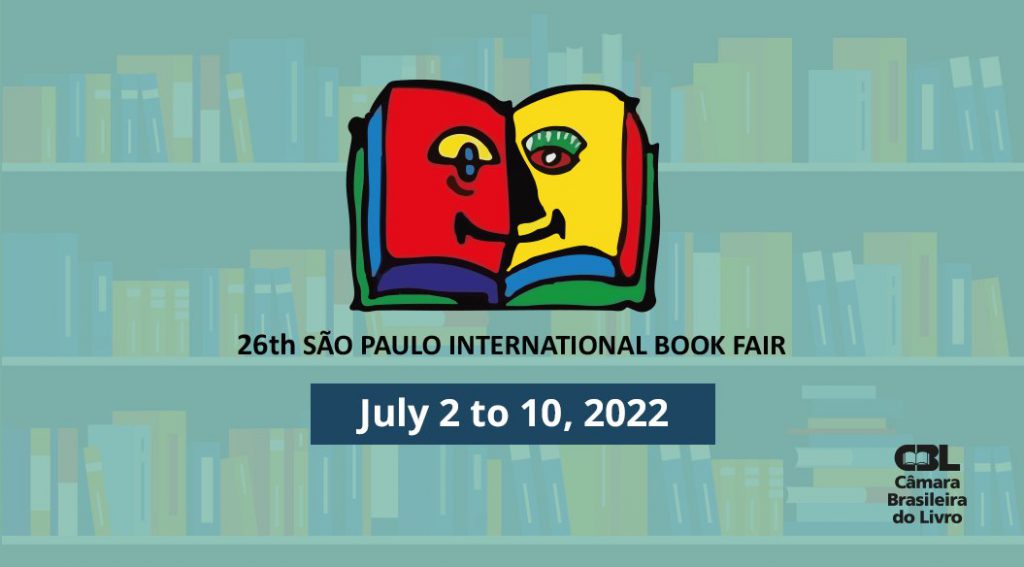 Back in June it was announced the 2020 event was being cancelled outright bar a digital version of the Professional Days element –
Per Brazilian Publishers,
Professional Days is a matchmaking event involving Brazilian and international publishing houses promoted by Brazilian Publisher – an industry project fostering exports of Brazilian editorial content through a partnership between the Brazilian Book Chamber (CBL) and the Brazilian Trade and Investment Promotion Agency (Apex-Brasil). In the latest edition, in 2018, the business rounds had the participation of 58 domestic and foreign publishers, which generated USD 735,900 in prospective deals.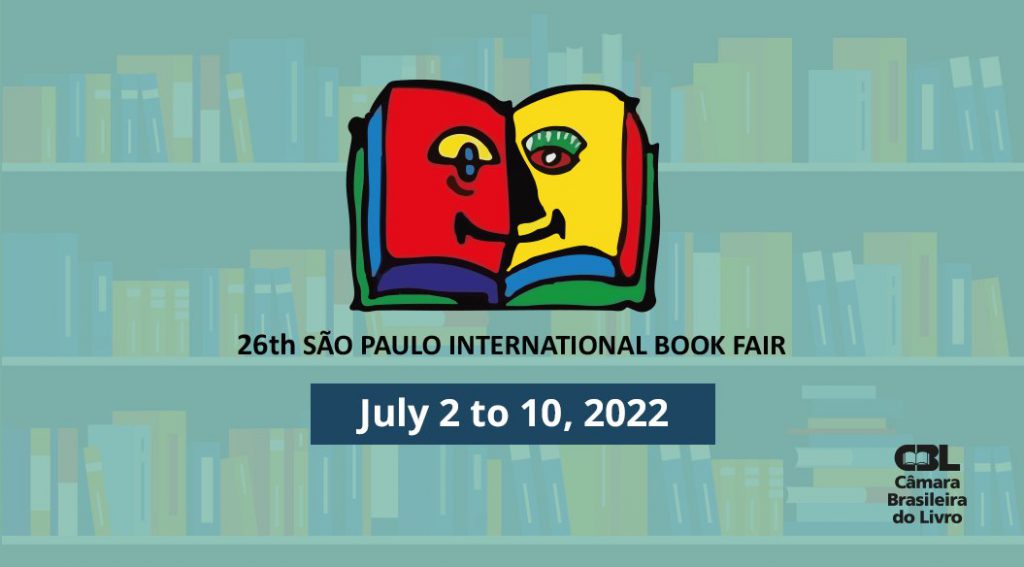 Back in June it seemed the plan was only to hold the Professional Days event online, but the indications now are this will be a wider-ranging event, the organisers perhaps inspired by the success of virtual events around the world this year.
---
2018 Bienial a disappointment
---
The 2018 Bienial was deemed a disappointment after only 633,000 visitors attended, but spending was up 33%.
A virtual event can expect a much higher audience rating, but it will take a lot of work to lay the grounds for digital visitors to match the in-person spending of past events.
The São Paulo International Book Fair's "bienial" status is because the event alternates with the Rio International Book Fair (Rio Bienial) as Brazil's largest literary event.