Several industry reports carry the Wattpad press release announcing the Toronto-based company has added ten million new users this year, a 23% expansion taking its total user base to 80 million people spending 22 billion minutes each month on the site.
From the press release:
Wattpad, the global multi-platform entertainment company for original stories, today announced that the platform has surpassed 80 million monthly users – a 23 percent increase from 2018. The milestone is the latest in a year of incredible international growth for Wattpad, which includes the launch of Wattpad Books, the company's first direct publishing division, multiple new deals with international studios and entertainment brands, and global rollouts for the company's latest monetization initiatives, Wattpad Premium and Wattpad Paid Stories.
Before we move on to the bigger picture, a few more details from Wattpad to really flesh out this achievement:
Other highlights from the past year of expansion and unprecedented growth at Wattpad, include:

Entertainment partnerships and development projects with eight major international studios and entertainment brands to bring Wattpad stories to screens around the world. This includes Mediaset in Italy, NL Film in the Netherlands, Lagardere Studios in France, Mediacorp in Singapore, the CBC in Canada, Huayi Bros in Korea, iflix in Indonesia, and Sony Pictures TV in the US. These deals joined Wattpad's existing partnerships with eOne, SYFY, Bavaria Fiction, and AwesomenessTV.
The launch of Wattpad Books, the company's first direct publishing division that will bring Wattpad stories to bookshelves everywhere. Wattpad Books and Penguin Random House UK also announced a collaboration to bring Wattpad Books to readers in the UK.
The launch of Bliss Books, a new YA publishing imprint in the Philippines. The imprint is the result of a partnership between Wattpad and Anvil Publishing.
A major rebrand to showcase how Wattpad has grown into the most diverse community of storytellers on the planet.
A new strategic partnership with India's Times Bridge, the global investments and partnerships arm of The Times Group, to grow Wattpad's presence in India and reach new users. Wattpad also hired its first Country Manager for India.
The global rollout of Wattpad Paid Stories, the company's exclusive paid content program, which allows users to directly reward writers by purchasing stories on Wattpad
The global rollout of Wattpad Premium – Wattpad's ad-free subscription tier which offers readers an uninterrupted reading experience
The theatrical premiere of After, based on the best-selling novel and international Wattpad hit with a billion reads on the platform. The film opened at number one in 17 countries, is the top-grossing independent film of 2019. A sequel is currently in production.
Light as a Feather, which Wattpad produces with AwesomenessTV and Grammnet, was greenlit for a second season, now streaming on Hulu. The story originated on Wattpad from writer Zoe Aarsen.
Plenty more details over at Wattpad HQ.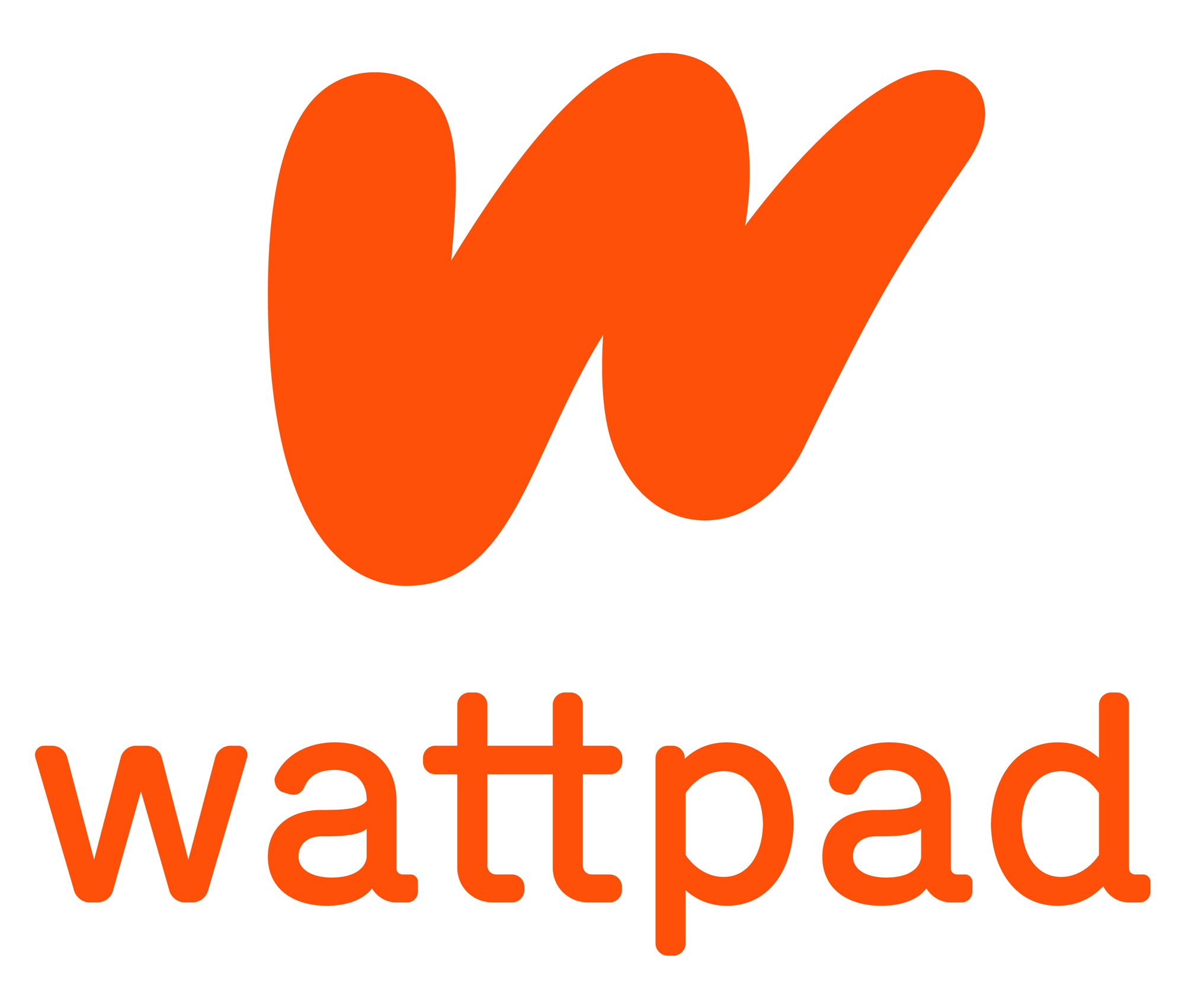 But let's tackle the real story here, which is that Wattpad is not some decades old mainstream publishing operation owned by a big multinational corporation, nor a tech giant with revenue streams from other sectors to fund its publishing endeavours.
Wattpad is a digital-first mobile phone app targetting mostly readers not yet old enough to own a credit card, drawing an audience from parts of the world where conventional wisdom has it nobody reads.
And by doing so Wattpad is proof that a huge volume of digital reading (and writing) is happening in the dark digital shadows of the global publishing industry we all know, untracked by Nielsen and all the other industry stats-counters we rely on to tell us the health of global publishing and what people around the world are reading.
Even in the USA, which makes up the greater proportion of Wattpad's global engagement, these numbers are not counted or considered when talking about the US publishing industry. These readers and writers may as well not exist so far as all but a handful of key publishing operatives are concerned.
To be clear these are not just the readers and authors we all know about but that the industry would prefer not to talk about and acknowledge only in hushed tones, like the self-publishing sector, where every month untold millions of dollars and reading hours are funneled away from mainstream publishing, largely through Amazon.
In this case these are readers and authors (some from the established self-publishing sector) that swim in an uncharted ocean, occasionally surfacing to be snapped up by a big trade publisher or film mogul or TV company, but mostly silent and unnoticed – except by millions upon millions of eager readers for whom Wattpad, not Amazon or Barnes & Noble, is their first stop for reading entertainment.
Repeat globally.
Among the many glories of Wattpad is that it is, political blockades excepted, accessible anywhere in the world, and that it is smartphone friendly in a way few other sites can match.
While there are dinosaurs like me out there that access Wattpad via a laptop, for pretty much everyone else Wattpad is a smartphone extension. So much so that some of the biggest Wattpad successes, like Anna Todd's After, were originally actually typed out and loaded to Wattpad via a smartphone.
The problem for publishers around the world, though, is that many see smartphones as the enemy of reading, and are thus oblivious to the ever-growing digital-first generation of mobile-users.
That is, digital-first mobile users for whom reading a book on their phone is not a novelty but every bit as natural as, for those of us who have been around the block a few too many times, picking up a paper & ink book.
Perhaps more importantly now, in terms of the next decade, these next generation digital-first consumers are often
in countries where printed books are unaffordable, or the choice too limited to be of interest
in countries where regular ebook stores, if they exist at all, have even fewer titles available
in countries where the aforementioned inaccessibility of desirable reading content means there is a culture of not reading or only reading to pass the test
For these readers and authors, globally accessible user-friendly and smartphone-reliable Wattpad is by far the biggest but very far from the only alternative that tens of millions of people each month choose to sate their desire for digital content.
There are many, many others that do not have Wattpad's stature, numbers or newsworthiness but still account for many millions of global digital-reading consumers all but invisible to the mainstream global publishing industry.
As we say goodbye to the 2010s publisher more than ever need to be alert to the opportunities digital brings to reach vast new audiences that even ten years ago were simply not conceivable, let alone actionable.