We hear it so often it's easy to start believing it. Nobody reads because they are all on social media on their smartphones.
And let's be honest. It's easy to buy into that narrative. Just take a look around. It seems practically everyone is glued to their smartphone instead of reading books.
Or so the story goes. And if they're not on their smartphones they are glued to the TV watching streamed video.
Or, criminal beyond compare, they are watching Netflix on their smartphones. Publishers may as well pack up and go home.
And yet… If we enquired a little closer and were brave enough to ask a few of these smartphone addicts what they use their phones for we might be pleasantly surprised.
Audiobooks. Ebooks. Social media related to books. Come to that, social media related to publishing. Hands up how many of you are reading this on a smartphone?
Ah, you may argue, that's different. We are the select few who understand how to use smartphones "properly". It's everyone else that's the problem.
Or is it?
Just last month we heard the US audiobook industry was valued at just shy of $1 billion, almost all of it down to consumption on smartphones.
It's fashionable to play down the role of ebooks nowadays, but in their time (as in the start of this decade) ebook growth was far higher than anything audio is experiencing today. And ebooks still make up a greater share of the book market than audio.
Many will be read on dedicated ereaders, of course, but the majority will be read on smartphone apps.
And how do consumers get to hear about these ebooks in the first place? Through social media on their smartphones, of course.
And while many publishers treat social media as the enemy, others understand it can be their best friend. Take Instagram for example.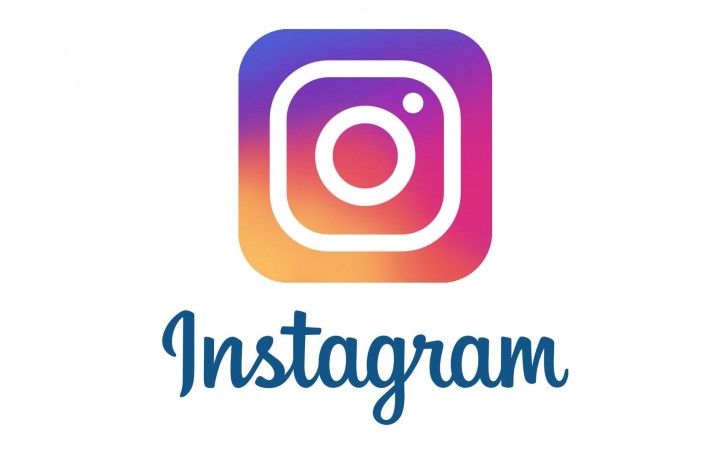 Bonnier's UK imprint Lagom has just acquired world rights to Chantelle Edmunds' guide to breastfeeding.
The book began life as a day to day documentary of Edmunds' pregnancy and what followed. It attracted 75,000 followers on Instagram, and that led to a direct approach from Bonnier.
It's no one-off.
UK publisher Michael Joseph recently launched a book called Hinch Yourself Happy: All the Best Cleaning Tips to Shine Your Sink and Soothe Your Soul.
It sold 160,000 copies in its first three days.
Author Sophie Hinchliff called herself Mrs. Hinch on Instagram, where her posts attracted 1.4 million followers, resulting in an 11-way auction for the book rights.
Hinchcliff went from 1,000 followers to 1.4 million in just six months.
And then the book was published and Hinchliff added another 1 million followers in the next six weeks!
That's the power of social media many publishers are oblivious to, that could be transforming their prospects.
Just this week comes news that Octopus imprint Cassell has bought the rights to the second set of Dad jokes (as in jokes told by or about fathers) on the Instagram site @DadSaysJokes, which has 1.3 million followers. The first book has been flying off the shelves.
And then there's Instagram poet and model Sonny Hall, who found Hodder & Stoughton knocking on her door.
Or we could in passing mention the Instagram comic Strange Planet. Author and illustrator Nathan Pyle had the publisher Wildfire clamouring to buy the rights after huge Instagram success.
Or I might mention how Orion Spring in May grabbed the rights to the girl empowerment thoughts of Olivia Purvis, who had has huge success as a blogger, on YouTube and of course on Instagram.
Also in May there was… but no. I won't mention here Instagram star Charlie Watson's deal with Qaudrille for her Instagram cookbook Cook, Eat, Run.
Nor will I raise here countless other Instagram-to-book and book-to-Instagram success stories that some savvy publishers are raking in the cash from while others stubbornly resist any notion that social media is anything but harmful to the industry.
All the above-mentioned examples are from the past six months or so, but the social media platform Instagram has been working for authors and publishers for much longer.
Let me end this post with this quote from the Forbes profile of Instagram poet Rupi Kaur, written in 2017.
Kaur, who originally published her poems on Instagram, has transcended the digital world. Her 2014 book, "Milk and Honey," has sold over 2.5 million copies in 25 languages and spent 77 weeks on the New York Times Best-Seller List.
Social media. It's not the enemy of publishing. And used wisely it can be publishing's best friend.