Ghana's inaugural Accra Book Festival last Year (not to be confused with the Ghana International Book Fair) was an unqualified success last year, and plans for the 2019 edition are underway. The 2nd Accra Book Festival will be formally launched on August 10 and the event itself will run for four days over October 24-27.
In a press release, the Accra International Book Festival's Executive Director, Kwabena Brakopowers, said he hoped the events would be the,
biggest and best 2019 event ever in the history of the continent.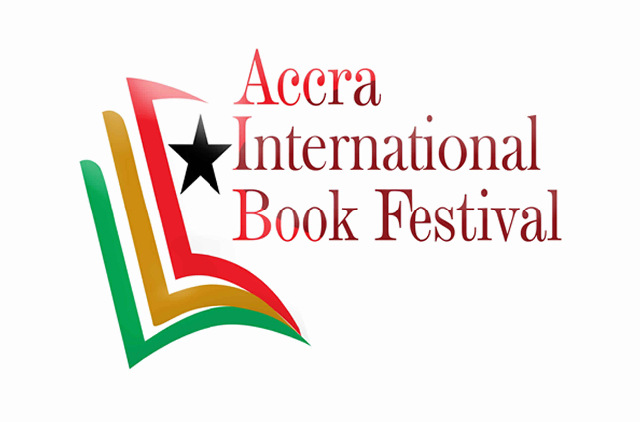 Brakopowers added,
We have learned some useful lessons since our maiden event and are poised to deliver the best content and world-class resource persons to our teeming audience, coming October this year.
The maiden Accrabookfest held in September last year attracted authors such as Ayesha Harruna Attah, Ruby Yayra Goka, Nana Damoah Awere, Empi Baryeh, Manasseh Awuni Azure and Boakyewaa Glover.
At the end of December the shortlist for the Accra International Book Festival Awards was announced.
James Murua has the details.
And the Accra International Book Festival is on the hunt for the 27 best Ghanaian books.
27? That's to mark the 27th anniversary of Ghana's Fourth Republic, which began in 1992.
Labelled #AIBF27BOOKS, the campaign has asked for nominations from the public, and they have until March 8 to respond.
In a statement the Accra International Book Festival said,
It is a search for the verdict of the reading public on the cultural, political, social and economic development of Ghana since 1992. We want the list to start a never-ending, thought-provoking conversation about Ghana's future, prompting the change the citizens want..