The Big Bad Wolf Taiwan debut event is underway and despite the fact that the two million (no misprint) books available are in English the crowds are there and they are taking away books by the buggy-load. Literally.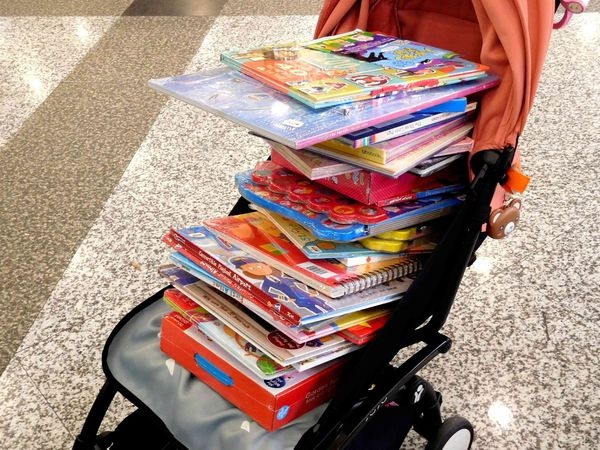 For more about Big Bad Wolf check out this post from TNPS just before the Taiwan event kicked off.
Big Bad Wolf shows the world's demand for English-language titles, taking 2 million books to Taiwan this week

Below, find more images from the Taiwan Big Bad Wolf event, courtesy of Taiwan's Fashion Guide, and do click through to the OP to see even more images of BBW Taiwan, to get an idea of the demand for English-language books in countries like these.