Tag:
Washington National Book Festival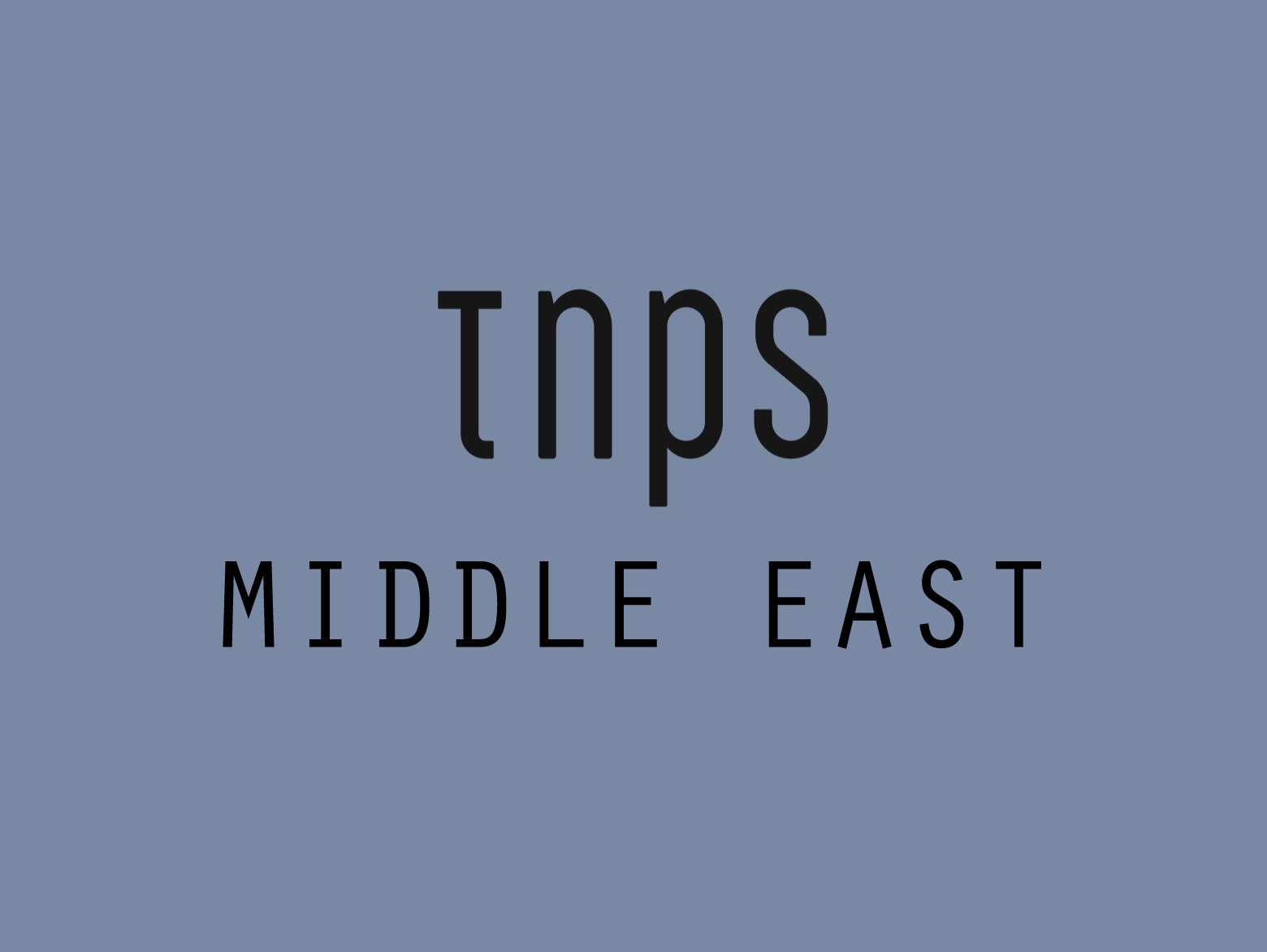 Last year the Washington National Book Festival clocked a record 200,000 visitors. The Cairo...
Read More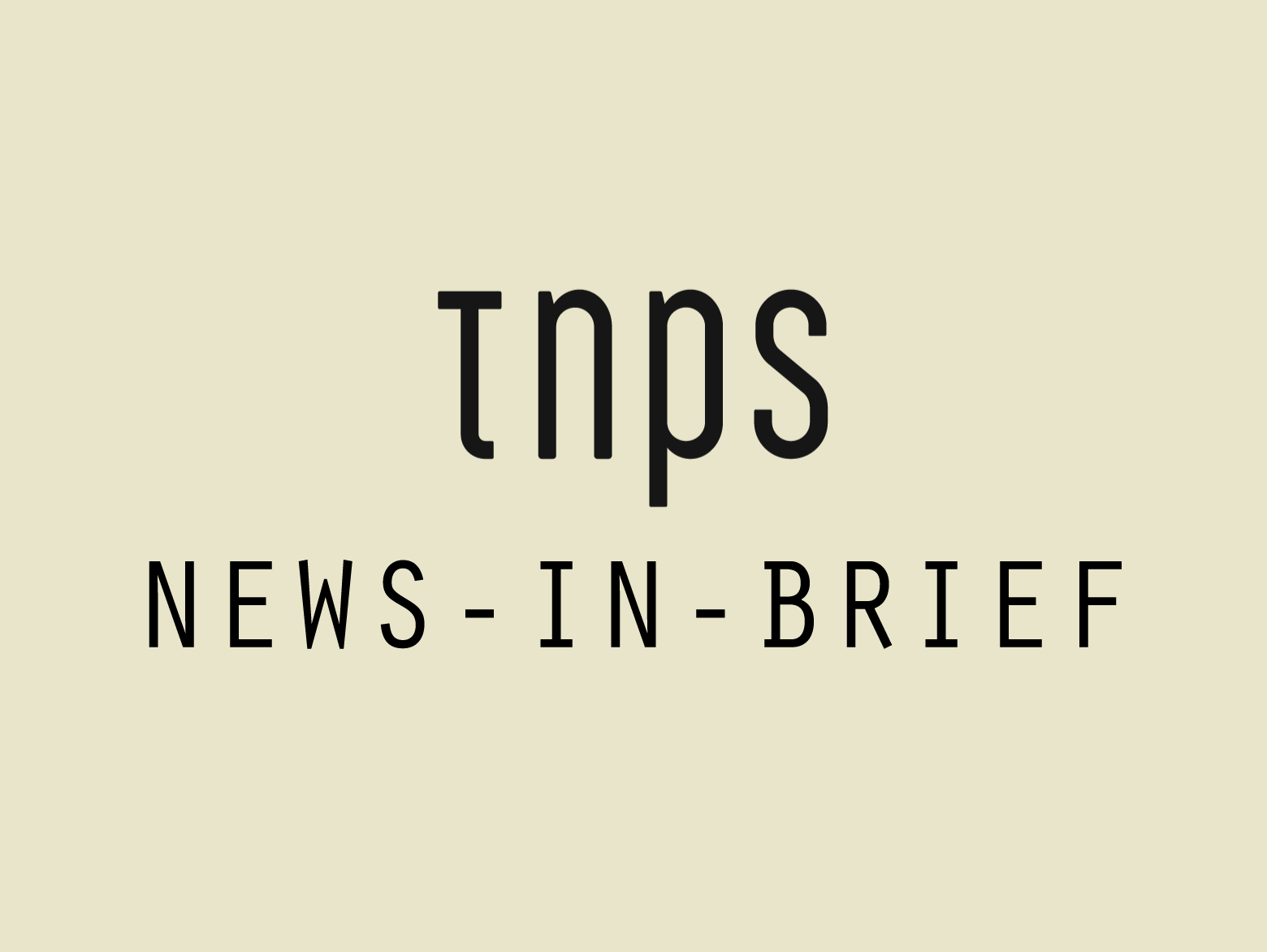 by Mark Williams | Sep 9, 2018 | Africa, Amazon, Audible, Audiobooks, Awards, Book Fairs, bookstores, Ecuador, Europe, France, Ghana, Global Publishing, Ibero-America, Ireland, Middle East, North America, Peru, Poland, Print, Publishing News, Self-Publishing, Sharjah, The global book market | 0 |
Here's a summary of TNPS posts from the past seven days. UK's Bradford Lit Fest and USA's...
Read More