Tag:
Israel publishing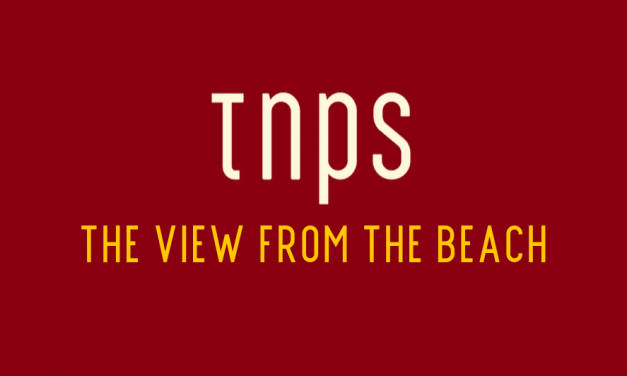 Yet the Israeli equivalent, the Jerusalem International Book Forum, gets full coverage Okay, so...
Read More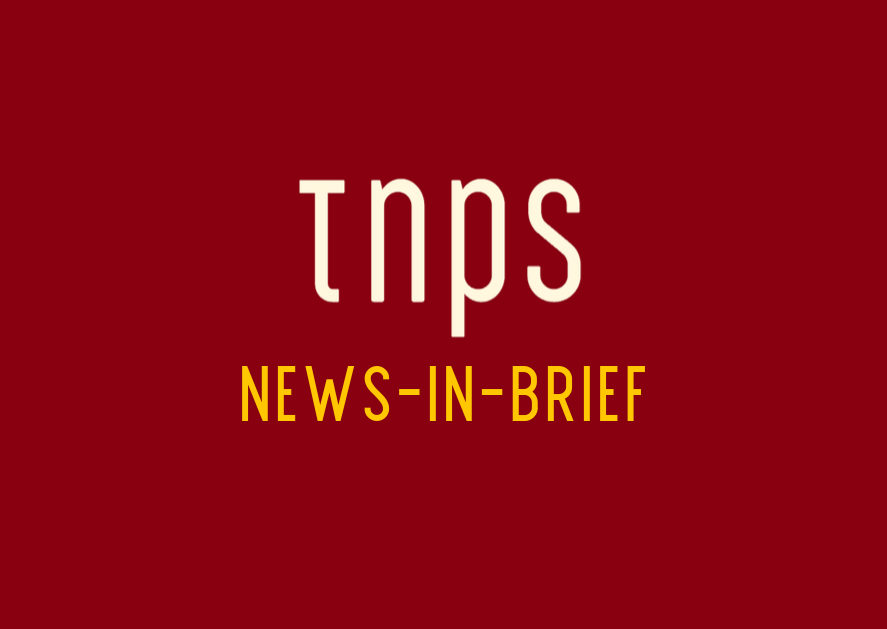 by Mark Williams | Sep 23, 2018 | Amazon, Audiobooks, Awards, Big Bad Wolf sale, Book Fairs, Digital Audio, Dubai, ebook subscription services, Europe, Global Publishing, Ibero-America, Indonesia, Israel, Latin America, Malaysia, Middle East, Pakistan, Publishing Brief, Publishing News, S.E. Asia, Scandinavia, Scotland, South America, South Asia, The global book market, UK | 0 |
Here's a summary of TNPS posts from the past seven days. Sao Paulo's Avenida Paulista bookstore...
Read More