The International Publishing Distribution Association (IPDA), operating from Madrid, is an international umbrella body for companies in the field of digital (and print) publishing and distribution.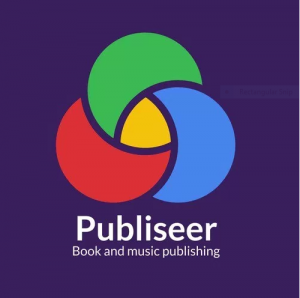 Until now IPDA membership has been limited to operators in Europe and the Americas. This week African can be added to that list as Nigeria's new venture Publiseer takes the bold step of joining the IPDA, even though it's barely up and running, as previously reported here at TNPS.
Publiseer only launched in September 2017, and unlike rivals Okada and fellow start-up Panacea it offers a unique combination of  distribution services for both authors and musicians.
Too soon to judge how well Publiseer will fare, but it is striking that, so early in its game, the co-founders Chidi and Chika Nwaogu have reached out to enjoy the benefits and shared wisdom of the IPDA.
More on this story as it develops.
The full list of